Courtny - Guest Service Team Lead & Make-up Artist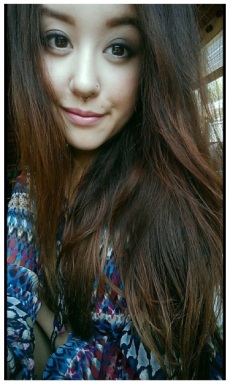 Courtney is our guest service team lead here at taj salon spa - Minneapolis.


"I love doing what I can to ensure guests have a great experience so they leave happy!"

Hours: Tuesday 10am-8pm, Thursday 10am-3pm, Friday 9am-6pm, E/O Saturday 9am-6pm
Image Not Found!
Image Not Found!
Our Vision Statement
At taj salon & spa, we are a professional, life changing team that exceeds expectations. We are innovative and passionate individuals, always seeking advanced knowledge while caring for our community and our earth.