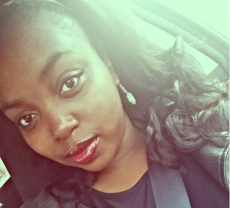 My love for the industry and creativity drives me to do above and beyond for each one of my clients. With the advanced education I'm provided, combined with the previous knowledge I look forward to enhancing the beauty in each one of my clients.

Schedule:

Monday:

OFF,

Tuesday:

class days,

Wednesday:

2:00 pm-8:00pm

,

Thursday:

10:00am-8:00pm,

Friday:

9:00am-6:00pm,

Saturday:

9:00am-5:00pm
Image Not Found!
Image Not Found!
Our Vision Statement
At taj salon & spa, we are a professional, life changing team that exceeds expectations. We are innovative and passionate individuals, always seeking advanced knowledge while caring for our community and our earth.