Ever since I was a young girl I knew I wanted to be a cosmetologist. In high school, I took the opportunity to take cosmetology class my junior and senior year at the Chaska Co-Op. I received my training at model college of Hair Design and graduated in May of 2011. I enjoy giving my guests an amazing, pampering experience. Nothing feels better than helping someone feel beautiful from the inside and out. I love to do Blowouts and Styles and I love to do Men's and Women's cuts. During my free time I enjoy lake activities, travel, cooking healthy, exercise, dance and spending time with family, friends and animals. Meet me at taj and I'll help make you day an excellent one!
Monday: 8:30pm-2:30pm
Tuesday: 3-9pm
Wednesday: OFF
Thursday: e/o 3pm-9pm
Friday: 2:30pm-830pm
Saturday: 8am-5pm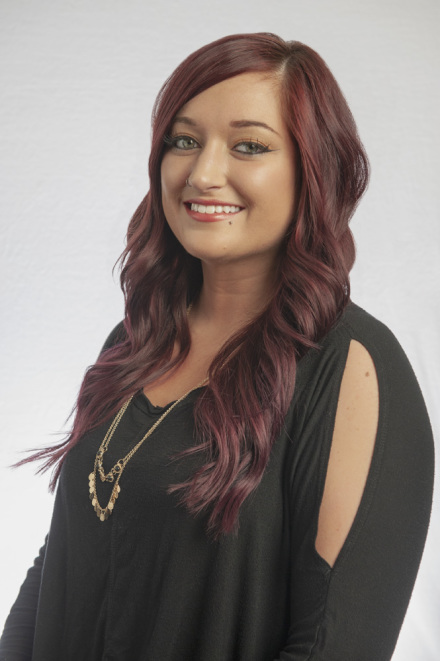 Our Vision Statement
At taj salon & spa, we are a professional, life changing team that exceeds expectations. We are innovative and passionate individuals, always seeking advanced knowledge while caring for our community and our earth.