Hello! I started with taj in November of 2015 and completed the associate program in June. I have found my passion in hair coloring and men's hair cutting and working with textured and curly hair! I was raised in Brooklyn Park and it has been awesome to see new and familiar faces from my community in my chair! Can't wait to see you!
Monday: 3pm-9pm
Tuesday: 3pm-9pm
Wednesday: 3pm-9pm
Thursday: 1st Thursday of every month 3pm-9pm
Friday: OFF
Saturday: 8am-5pm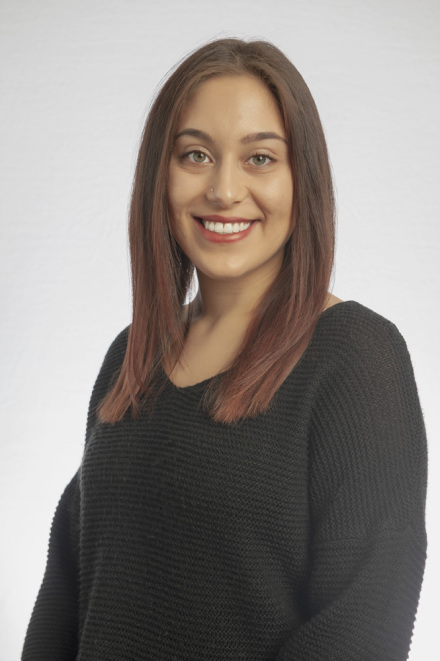 Our Vision Statement
At taj salon & spa, we are a professional, life changing team that exceeds expectations. We are innovative and passionate individuals, always seeking advanced knowledge while caring for our community and our earth.