Hi! I am Amy! I have been a licensed Aesthetician for over 5 years and I got into this industry because of my passion to build peoples confidence and nurture their inner beauty! Whether it is giving a relaxing facial, making someone feel beautiful with a new set of lashes or waxing services. I love the variety in my work and that it always comes back to making someone feel good about themselves!
Monday: 8:30am-1:45pm
Tuesday: 8:30am-1:45pm
Wednesday: 2pm-9pm
Thursday: e/o 3pm-9pm
Friday: OFF
Saturday: e/o 8am-5pm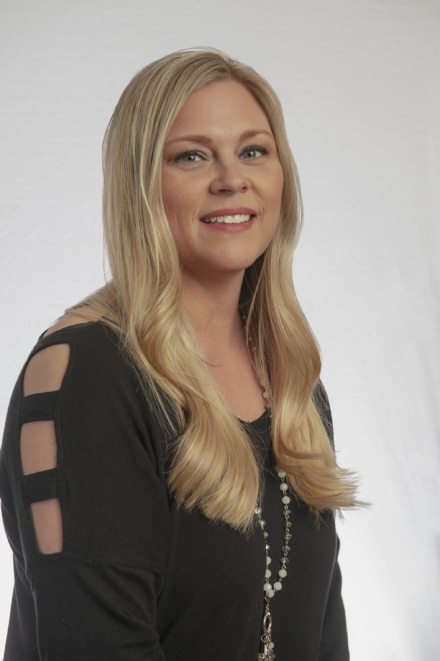 Our Vision Statement
At taj salon & spa, we are a professional, life changing team that exceeds expectations. We are innovative and passionate individuals, always seeking advanced knowledge while caring for our community and our earth.