Beauty of this Years HOLIDAY Season 2015!
The holidays are sneaking up again, which means it's almost time for one of our favorite events of the year!
Pre-Orders
For those of you who have attended our holiday open houses in the past, you know that it's a highly attended event, and our top products definitely fly off the shelves with our great 20% off special.
Well, we have a solution that will guarantee you get all of your favorite products without risking that they are gone before you get to them! Take advantage of our pre-order option, where you can place your entire order in advance and still receive 20% off. We will have your order ready for you when you arrive the night of our event! It doesn't get much better than that. All orders MUST be submitted by October 16th.
Print out our holiday pre-order form
here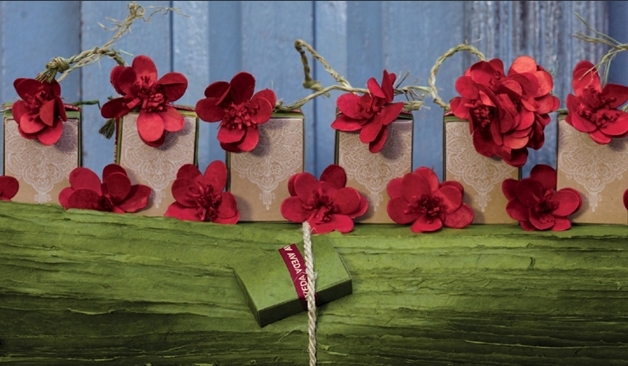 Our Vision Statement
At taj salon & spa, we are a professional, life changing team that exceeds expectations. We are innovative and passionate individuals, always seeking advanced knowledge while caring for our community and our earth.