Thank you for visiting our web site and taking the time to get to know us better. My name is Jeanne. Andria and I are committed to creating an atmosphere that will both inspire you and allow you to feel comfortable as we strive to fulfill your expectations. Our goal at taj is to make a difference to you, our staff, our community and our industry. Please let us know if we have lived up to these goals. I am a licensed aesthetician and a graduate of Saint Paul College. I have advanced training in facials, a plethora of skin care treatments, waxing, makeup-application, acne treatments, anti-aging treatments, treating sensitized skin and back facials, etc. More often you will find me behind the scenes coaching our managers and spa team. I am a skin enthusiast so I continually pursue education and knowledge in the area of skin health. I love working with our exceptional team members and feel blessed to be in this fun, fast paced, ever changing business of beauty.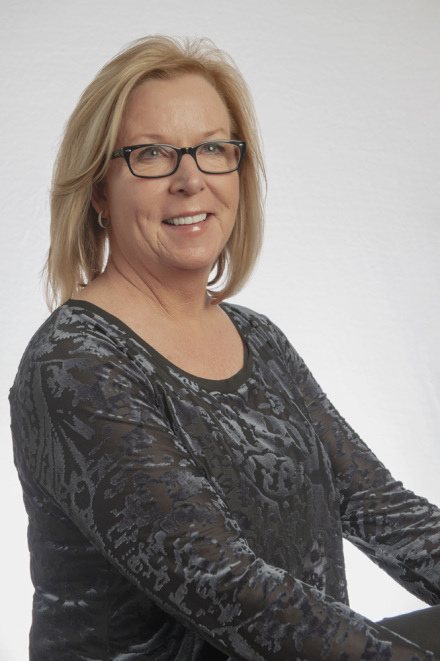 Our Vision Statement
At taj salon & spa, we are a professional, life changing team that exceeds expectations. We are innovative and passionate individuals, always seeking advanced knowledge while caring for our community and our earth.