Hi, I'm Kim! I am a recent transplant to Minnesota from Atlanta, GA. In my spare time I enjoy playing board games and spending time with my dog and husband. I'm looking forward to meeting members of our community.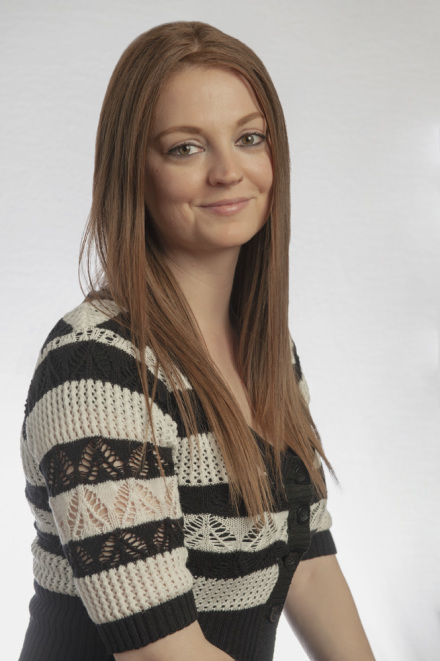 Our Vision Statement
At taj salon & spa, we are a professional, life changing team that exceeds expectations. We are innovative and passionate individuals, always seeking advanced knowledge while caring for our community and our earth.