Paula P

- Massage Therapist
---
Hi, I am Paula! I have been a licensed Massage Therapist since 2011. I understand every person has a unique challenges and preferences and I pride myself in being able to hone into the needs of each individual. Over the years I have specialized in helping many people find relief from head, neck and shoulder tension and injury recovery. I am also a mother and empathizes with the physical and emotional tension women deal with during and post pregnancy. Regardless of a client's needs, she enjoys creating a warm, relaxing environment in which to wind down into deep relaxation mode for maximum healing! I can't wait to meet you at taj!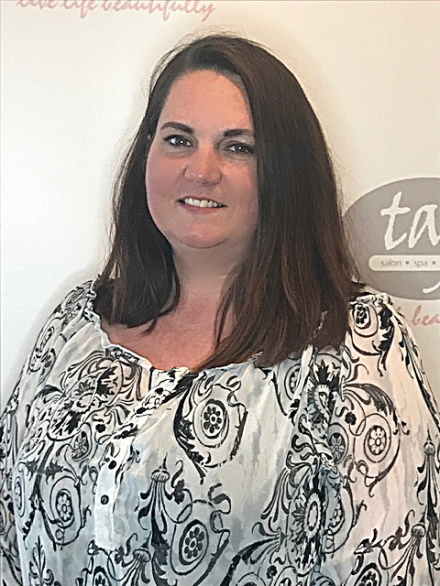 Our Vision Statement
At taj salon & spa, we are a professional, life changing team that exceeds expectations. We are innovative and passionate individuals, always seeking advanced knowledge while caring for our community and our earth.